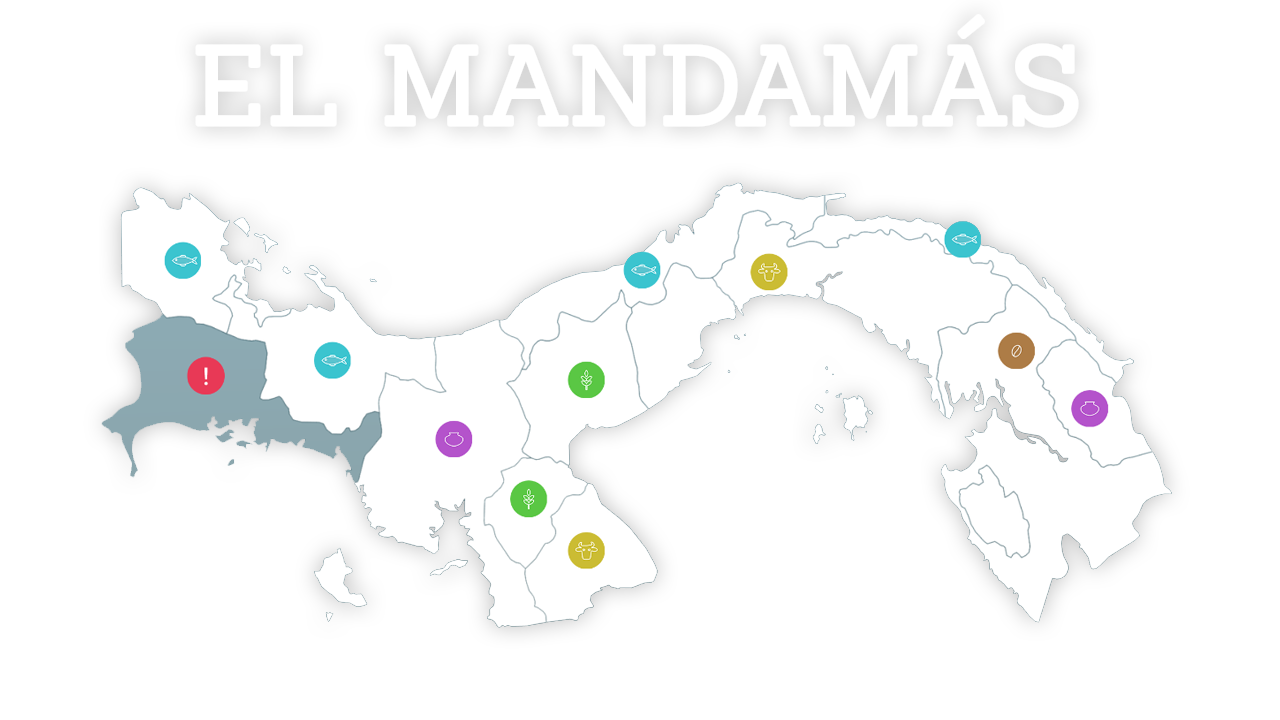 El Mandamas
I decided to improve the game, as I couldn't finish adding all the features I intended for the Jam release.
Started with a To-Do list and wrote down what my friend's suggested on the game. Many suggestions also came from friends who've no idea about games. Surprisingly, these were the best suggestions I had because they weren't direct "Change X to get Y".
Change log
Balance the happiness system.
Add the options panel.
Fix certain panels being active when they shouldn't be.
Make citadel buttons more understandable on what can and can not be interacted with.
Improve overal UI feel and navigation.
Files
Post Jam release - 1.0.1 - Windows
17 MB
Apr 27, 2017
Post Jam release - 1.0.1 - Linux
19 MB
Apr 27, 2017
Post Jam release - 1.0.1 - Mac
19 MB
Apr 27, 2017